Nylon Transport Belt with Side Release Buckle (With D-Ring)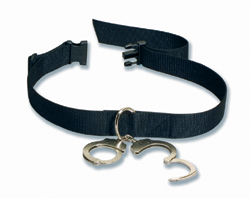 The lightweight material and ease of cleaning make this belt a low-cost necessity for anyone using handcuffs.
It has an :
extra keeper for security
available in multiple colors for coding.
Eliminate injuries caused by handcuffing behind the back
transport belts are available in heavy-duty leather
compact nylon, or easy care polyurethane


The steel made-to-specs D-ring available on all models is designed to fit virtually all models of handcuffs, including hinged. Half cuff available on the belts is a Smith and Wesson 100 model for safer application and removal. Products will fit juvenile to adult populations. Belts maintain wrists to torso for safer transport.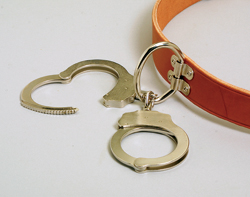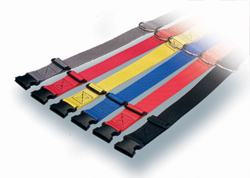 D-Ring
---